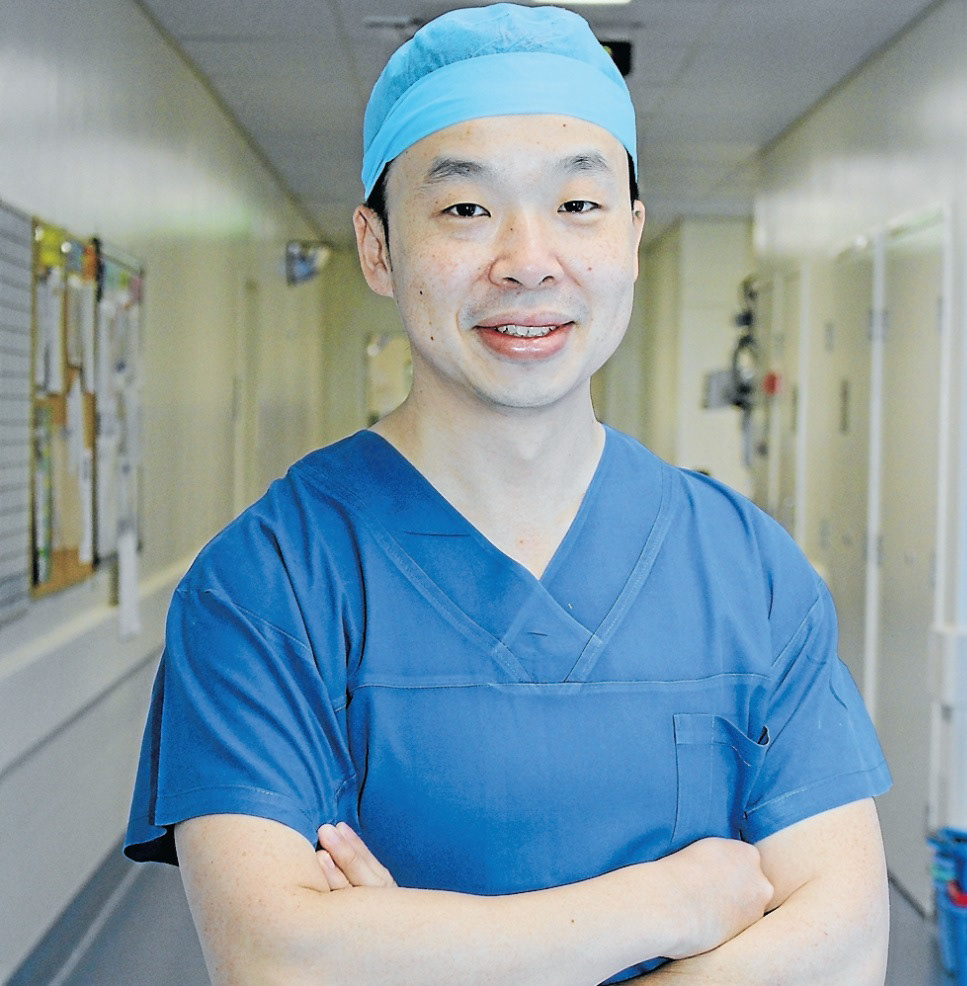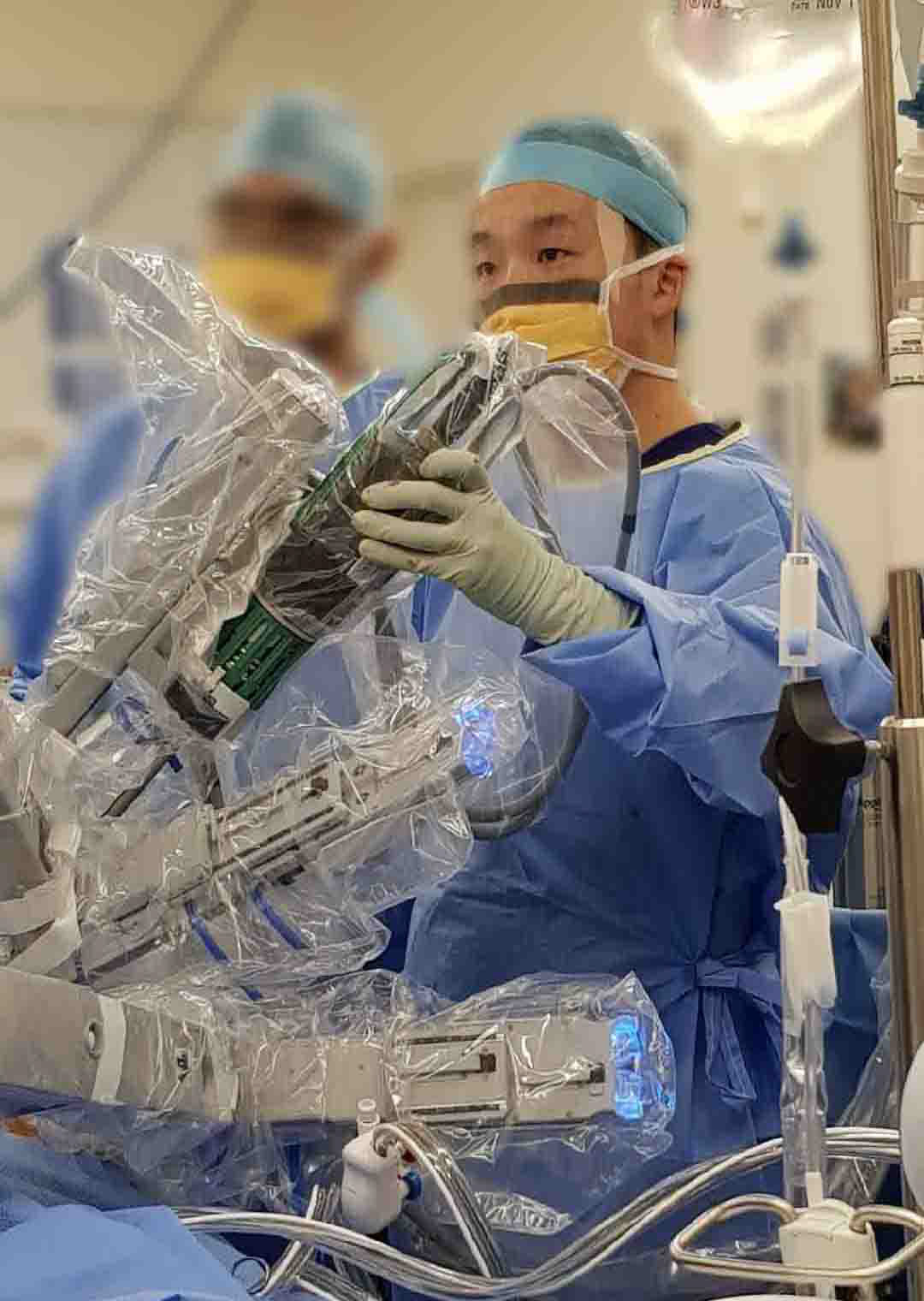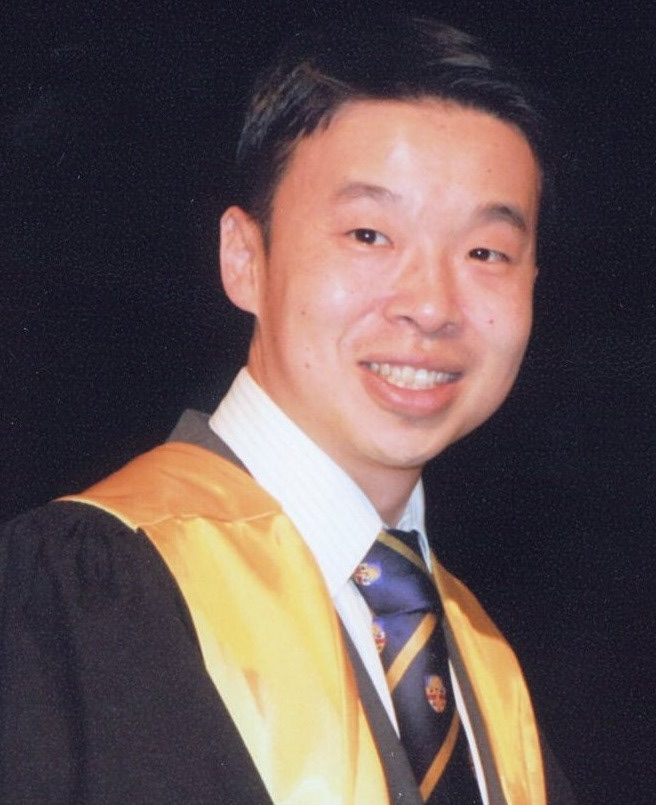 • 
On this site, you will find information about who we are, the services we offer and information on colorectal diseases and its management, our research and our practice locations in 
Sydney 
including
 Westmead Hospital and Westmead Private Hospital. 
• 
There are links for both GPs and other health professionals and patients to contact us for enquiries, referrals and Direct Access Colonoscopy.
• 
To make an appointment,
call 1300 168 178 or fax your referral to (02) 8011 1276.
•
A/Prof. James Toh is a Clinical Associate Professor at The University of Sydney and is a specialist colorectal and general surgeon in Sydney.
•
He specialises in minimally invasive laparoscopic and robotic surgery and has expertise in treating a wide range of colorectal and general surgical conditions including colon cancer, rectal cancer, inflammatory bowel disease, diverticular disease, inguinal hernia, abdominal hernia, gallbladder disease, haemorrhoids and anal fistulae. 
• 

Laparoscopic Minimally Invasive and Robotic Colorectal Surgery
• 

Laparoscopic and Open Hernia Repairs
• 

Management of Colorectal Cancer
• 

Management of Inflammatory Bowel Disease
• 

Management of Perianal Conditions - Haemorrhoids, Fissures, Fistulae, Anal Cancer
• 

Colonoscopy, Gastroscopy, Polypectomy
• 

Haemorrhoidal Banding, Haemorrhoidectomy, Haemorrhoidal Artery Ligation
• 

Laparoscopic Cholecystectomy
• We are

 experienced in the management of a wide range of general surgical and colorectal conditions including: 
• 

Colorectal Cancer and Polyps
• 

Inflammatory Bowel Disease (Crohn's Disease and Ulcerative Colitis)
• 

Perianal conditions such as Haemorrhoids, Fissures, Fistulae, Anal Cancer
• 

Inguinal Hernias, Umbilical and Other Hernias 
• 

Biliary Colic and Cholecystitis 
• 

Gastritis and Peptic Ulcer Disease 
• 

Management of Benign Soft Tissue Tumours, Lipomas, Appendicitis
​​​​​​​
• A/Prof.
 Toh is nationally and internationally recognised as a Surgeon, Cancer Researcher and is a Clinical Associate Professor with the University of Sydney.
• 
He has won numerous awards and prizes including the
Mark Killingback Colorectal Research Prize
, being a finalist in the
NSW Australian Medical Association (AMA) Supervisor of the Year Awards
,
Citizen of the Year (Liverpool) at the National Australia Day Council Awards, Colorectal Surgical Society of Australia and New Zealand (CSSANZ) Research Award, University of New South Wales (UNSW) Associate Dean Teaching Award,  Tutor of the Year at the South Western Clinical School, UNSW, Best Research Presentation Asia Pacific Federation of Coloproctology, Outstanding Research Presentation Thomas Ashworth Symposium
.
• 
He has also been the recipient of numerous grants and fellowships including the
RACS Foundation for Surgery Research Grant, SSWAHS Research Grant, Cancer Institute New South Wales Innovation in Cancer Control Grant, John Flynn Scholarship and Morgan Travelling Fellowship
, which allowed him to undertake and complete his training in robotic colorectal surgery in Korea.
• A/Prof.
 Toh studied Medicine at UNSW, graduating in 2005. He completed his internship and residency at
Liverpool Hospital
and then trained at
St George Hospital, Royal Prince Alfred Hospital, Tweed Hospital, Wollongong Hospital, Fairfield Hospital
and
Liverpool Hospital.
• 
He completed his general surgical training, becoming a Fellow of the Royal Australasian College of Surgeons (RACS).
• 
He then completed 3 additional years of sub-specialty training in Colorectal Surgery (at
Liverpool Hospital,

Bankstown Lidcombe Hospital
and
Concord Repatriation General Hospital
) and then visited
Korea University Anam Hospital
as the International Visiting Surgeon in Robotic Surgery. He has also trained at
Minimal Access Surgery Training Centre (MASTC) in Pamela Youde Hospital in Hong Kong.
• A/Prof.
 Toh is a member of
RACS, CSSANZ, General Surgeons Australia (GSA)
and is a friend of the
National Rural Health Alliance (NRHA)
. He is accredited by the
Gastrointestinal Enterological Society of Australia (GESA)
in gastroscopy and colonoscopy. He is also a member of the
Centre for Oncology Education and Research Translation (CONCERT)
at the Ingham Institute of Applied Research, Senior Lecturer for UNSW and and Clinical Associate Professor University of Sydney, and is a member of the Millenium Institute with the
Mucosal Immunology Group.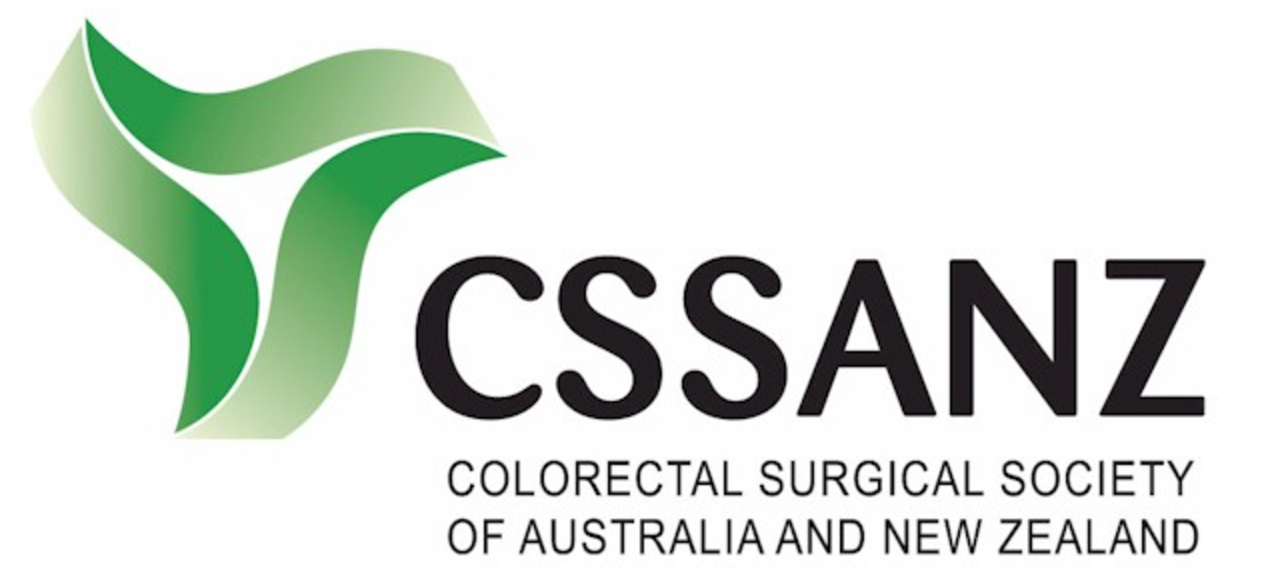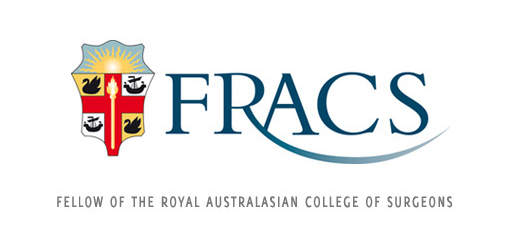 • Medical Journal of Australia